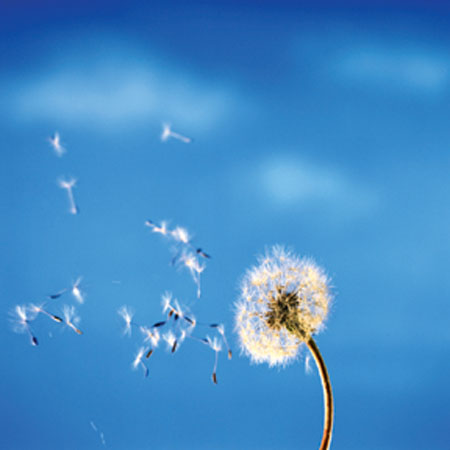 Welcome to
Unity Center for Spiritual Growth
Athens

We are a spiritual center that celebrates....

One Loving, Empowering, Supportive God,
Human diversity in all of its delightful forms,
An open atmosphere of positive thinking
And the expansion and renewal of our
Spiritual nature.
Meeting on Sundays at 1435 Oglethorpe Avenue, A thens GA 30606
in the beautiful Family Counseling / Carson Center Building

9:40 to 10:25 a.m. "Morning Quietude" Meditation time (Lobby area)

11:00 a.m. Youth Sunday School
11:00 a.m. Sunday Service

email us at UnityAthens@gmail.com


SUNDAYS IN DECEMBER, 11:00 Celebrations
Dec. 01 - "Bright Shiny Objects" Rev. Bronte; Music, Lara Oshon
Dec. 08 - "Stringing Lights & Love" Rev. Bronte; Music, Cindy Lou Harrington
Dec. 15- "Creating Magic: Respond with Love" Rev. Bronte
Dec. 22- Ou Annual "Christmas Sunday" celebration, including candelighting
Dec. 29 - The Burning Bowl Ceremony - Release what no longer serves you
Jan. 05 - The White Stone Ceremony - Receive a new "spiritual name"


Are you on our newsletter list? Get our weekly emails for the most current news on events.

Check out our calendar for details on all events.
We hope to see you soon at Unity Athens !